CupTea™ is a 100% degradeable cup produced with patented chemical-free technology to integrate loose tea leaves within the cup.
tea without the teabag
CupTea™ provides a tea solution without the fuss of teabags. It is a disposable cup that has an in-built infuser with loose leaf tea.  Our cups use food-grade materials – which means the cups are compostable.
PERFECT SOLUTION FOR HOTELS, TRAVEL AND LEISURE
CupTea™ is the perfect takeaway solution for hotels, travel and leisure.  As each cup only requires hot water to get great tasting tea, CupTea™ can make any tea service safe, quick and easy.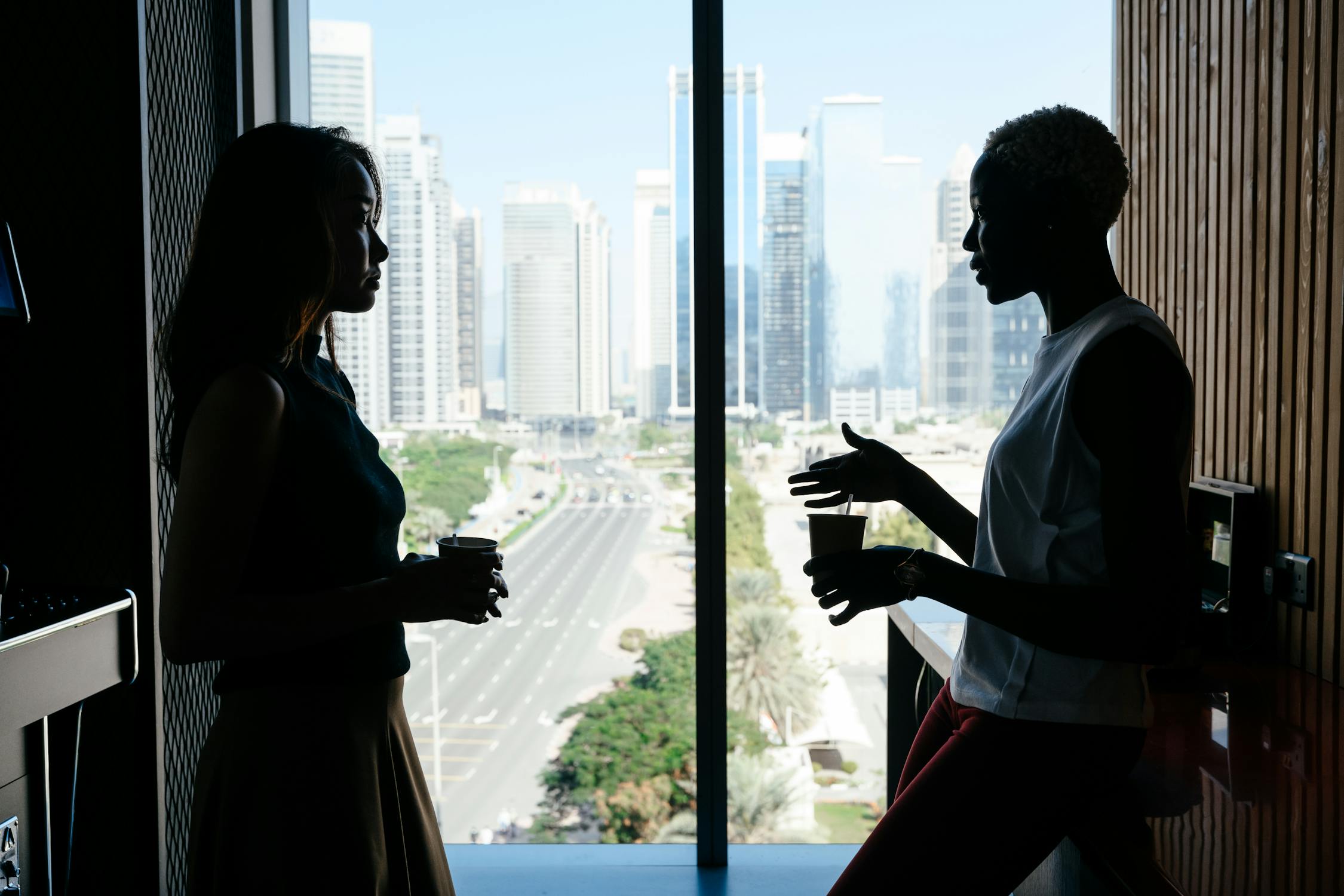 Our clever little cups only use food grade materials–our cups are compostable! CupTea™ allows the consumer to re-use the cup up to 3 times.
Having CupTea™ as part of in-room service not only will take away the need for in-room crockery but will also demonstrate concern for the guests' personal space by giving them access to make their own tea.
As CupTea™ is integrated with loose leaf tea, CupTea provides a safe option to serve by the pool and spa areas.
To give the guests their ultimate experience of high noon tea but considering their personal space, CupTea™ can be a part of a beautifully created high noon cuptea concept which allows guests to enjoy in their own space.
A beautifully laid-out self-serve tea area will allow guests to enjoy tea at their leisure with no fuss and minimal contact.
CupTea™ currently comes in three flavours: